Benvenuti
235 S End Ave, New York, NY 10280
Order now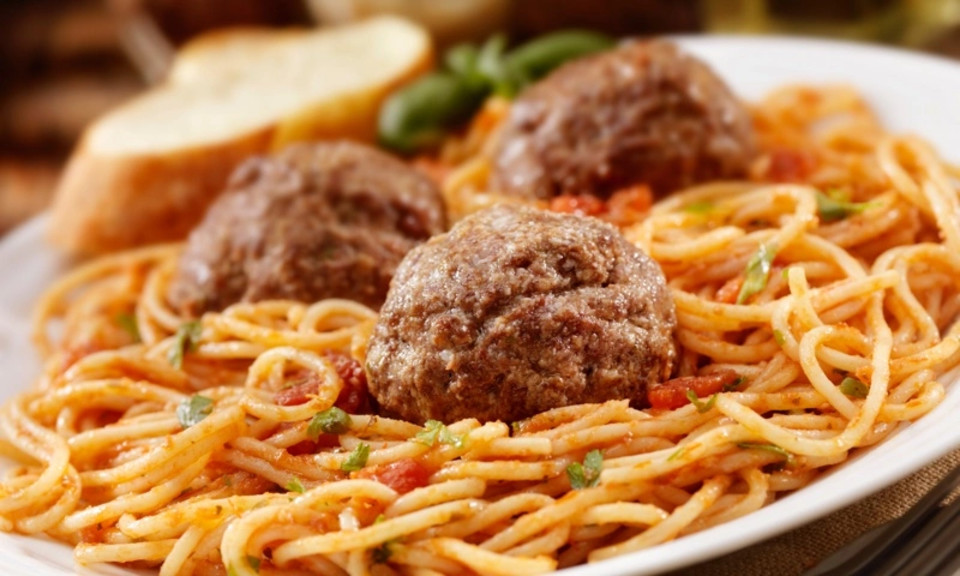 Alex
Best sandwiches on this side of town generous proportions and freshest ingredients. The best cold cut has to be the #2 sopresatta... Roast beef is great too or the portobello for a healthier vegetarian option!
Ben
We have ordered from this place a few times now and it has not disappointed
Tom
Beat pizza in battery park and the surrounding area.

Thank you.
Jordan
This is seriously the best pizza around by far. I also highly recommend their italian wedding soup, by far the best. Their pasta fagioli is rather thick with tomato in the broth and contains pancetta, so it's more like a tomato soup base than you may be accustomed to.
Rachel
The pizza is always great, fresh and the cheese is so much better than what some of the other places use. I love this place. The hot food is really good too. I especially love the lasagna.
Julie
Great sandwiches and great delivery time! I was worried when Samantha's closed that whatever took its place would be bad. Benvenuti was a great relief!
George-Ann
Just had pepperoni stromboli delivered. It was greasy, cheesy and hot..just the way it should be. It hit the spot. Delivery was quick too. :)
kevin
good pizza and italian subs. closest thing to like a suburban deli you can find
About us
Dinner, Italian, Pasta, Pizza
Today

Takeout: 9:00 AM - 7:30 PM

Takeout

Tuesday:

9:00 AM - 7:30 PM

Wednesday:

9:00 AM - 7:30 PM

Thursday:

9:00 AM - 7:30 PM

Saturday:

10:00 AM - 7:30 PM

Sunday:

10:00 AM - 7:30 PM
Authentic Italian cuisine made with fresh ingredients. Our warm and friendly staff welcome your next dine-in visit or delivery order.